Mission: For Each Student
Vision: The students of Highland Local Schools will be well prepared, self-aware, independent learners.
The schools are the foundation of the community as school-sponsored events are well-supported by parents, students, alumni, teachers, and staff. The goal of developing well-rounded students in a safe and caring environment where every student is known and valued is shared by all.
Highland Local Schools is located in southern Morrow County and serves the towns of Sparta, Marengo, and Chesterville. We offer four schools, including preschool, elementary, middle, and high school campuses.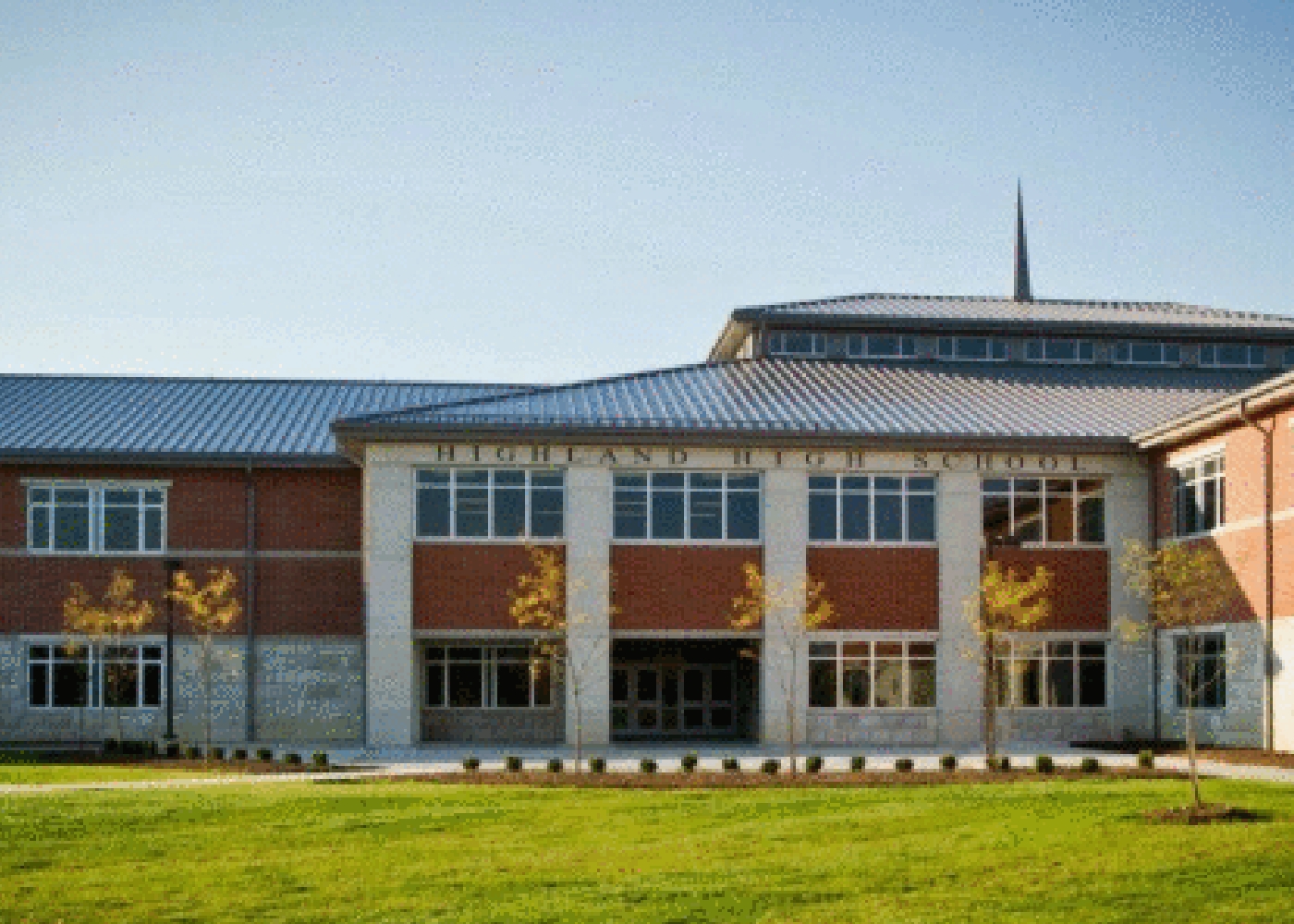 The board takes pride in making decisions to forward the district, schools and in result the community. All board meetings are tentatively scheduled to take place the second Wednesday of the month at 7pm in the high school cafeteria.
Safer Ohio School Tip Line
Calls or texts to 844-SaferOH (844-723-3764)
The Safer Ohio School Tip Line is a free safety resource available to all Ohio schools. The tip line is an anonymous reporting system that accepts both calls and texts 24 hours a day. 
This tip line allows students and adults to anonymously share information with school officials and law enforcement about threats to student safety—whether that involves a threatened mass incident or harm to a single student. 
Things to report to the tip line include (but are not limited to):
Bullying incidents;

Withdrawn student behaviors;

Verbal or written threats observed toward students, faculty or schools;

Weapon/suspicious devices on or near school grounds;

Gang related activities;

Unusual/suspicious behavior of students or staff;

Self-harm or suicidal sentiments; and

Any other school safety related concerns.
Every tip can remain anonymous. School safety analysts may ask for additional information, but the caller can remain secret or leave his or her contact information for later follow-up.  Calls or texts to 844-SaferOH (844-723-3764) are answered by analysts within Ohio Homeland Security.  If action is needed, the analysts immediately forward information to local school officials, law enforcement agencies and the Ohio School Safety Center (OSSC) for action and follow up.