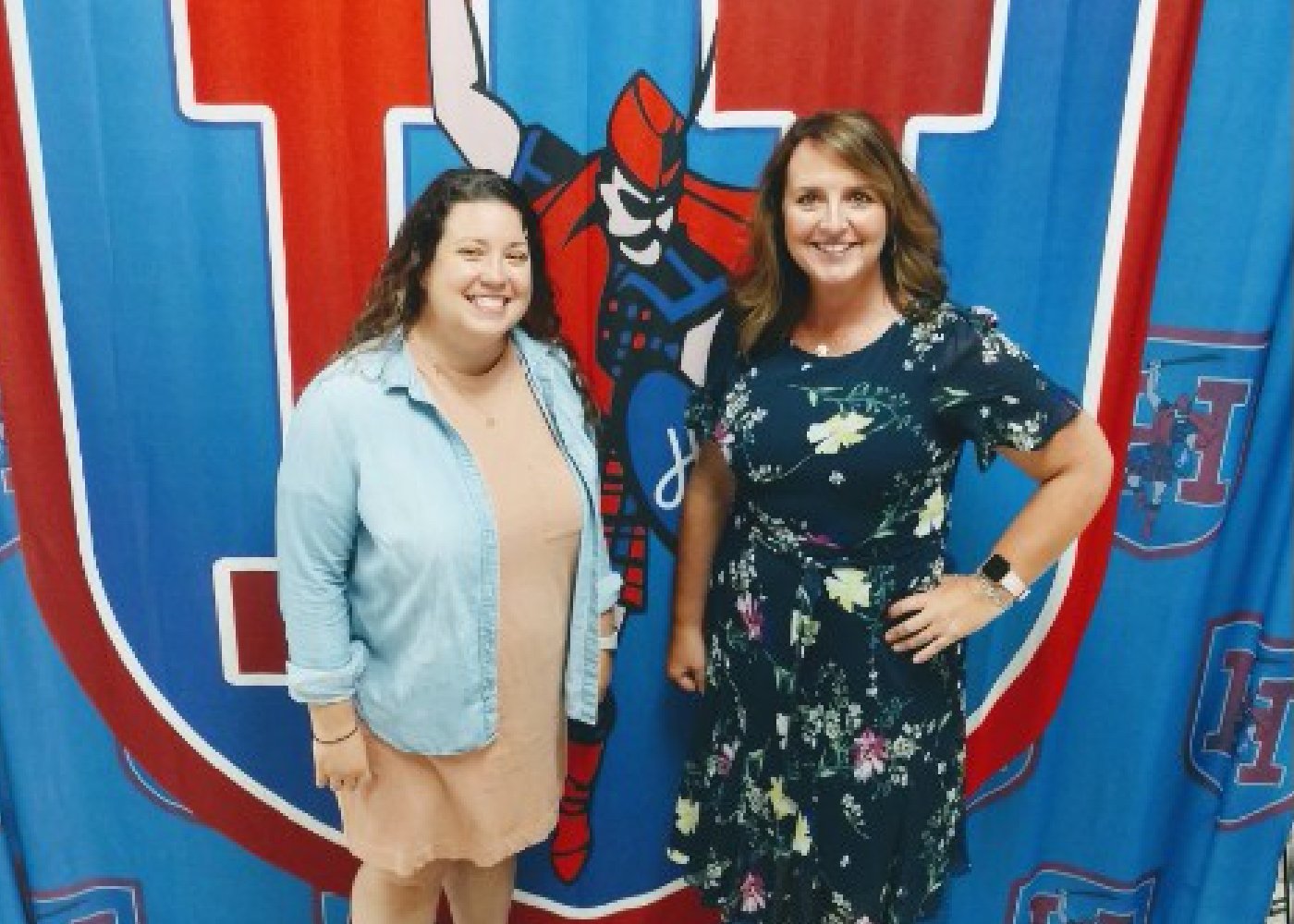 Guidance Counselors
Our guidance department is committed to finding the very best path for our students, both academically and emotionally. Meet our guidance department to learn more about how they strive to reach each student's potential.
Testing 2022-2023
2022-2023 State Testing Dates (subject to change) ODE
Parents Right to Know Qualifications (view form)
You have the right to know about the teaching qualifications of your child's classroom teacher in a scshool receiving Title I funds.
Student Participation on State Testing (view form)
Federal and state laws require all districts and schools to test all students in specific grades and courses. There is no law that allows a parent or student to opt out of state testing and there is no state test opt-out procedure or form. 
School Parental Involvement Policy/Plan (view form)
Schools receiving Title I funds must jointly develop and annually review a written parent and family engagement policy that establishes the district's expectations for parental involvement. The annual review is typically help in the fall.
Title I School-Parent Compact (view form)
Schools receiving Title I funds must jointly develop with parents a school-parent compact that outlines how parents, the entire school staff and students share the responsibility for improved student academic achievement and how the school and parents will build a partnership to achieve this end.
Transportation
Highland Transportation department is dedicated to safe and efficient transportation for our students. As we embark on another year, here are a few quick reminders, have your student at the stop 5 minutes prior to the buses arrival, please allow approximately 15 minutes for the first couple of weeks as the drivers are adjusting to new routes, new students etc. Brightly colored clothing and lighted driveways are also a huge help.
Highland district is approximately 124 square miles and our buses travel approximately 2250 miles per day. The mechanics work tirelessly in assuring that the buses are as mechanically sound as possible. We are looking forward to another wonderful year here at Highland Local Schools.
Highland Community Park
Highland Community Park is home to many Highland sports activities and is a public space welcome to families and friends. The park is located at 6380 OH-229 Marengo, OH 43334.