Mission: Personalizing learning for each student.
Vision: The students of Highland Local Schools will be well prepared, self-aware, independent learners.
Highland Local Schools is located in southern Morrow County and serves the towns of Sparta, Marengo, and Chesterville. The schools are the foundation of the community as school-sponsored events are well-supported by parents, students, alumni, teachers, and staff. The goal of developing well-rounded students in a safe and caring environment where every student is known and valued is shared by all. The high school is located at 1300 State Route 314, Marengo, OH 43334. Phone Number: 419-768-3101. 
Athletics
Lets go Scots! Follow all the action from our high school student athletes as they compete in various athletic competitions. For schedules, results, merchandise and more visit the athletics page.
Extracurriculars
Our high school offers numerous school sanctioned groups, afterschool clubs, and electives in various subjects such as performing arts, government, marching band and even robotics.
Guidance Department
Our guidance department is committed to finding the very best path for our students, both academically and emotionally. Meet our guidance department to learn more about how they strive to reach each students potential.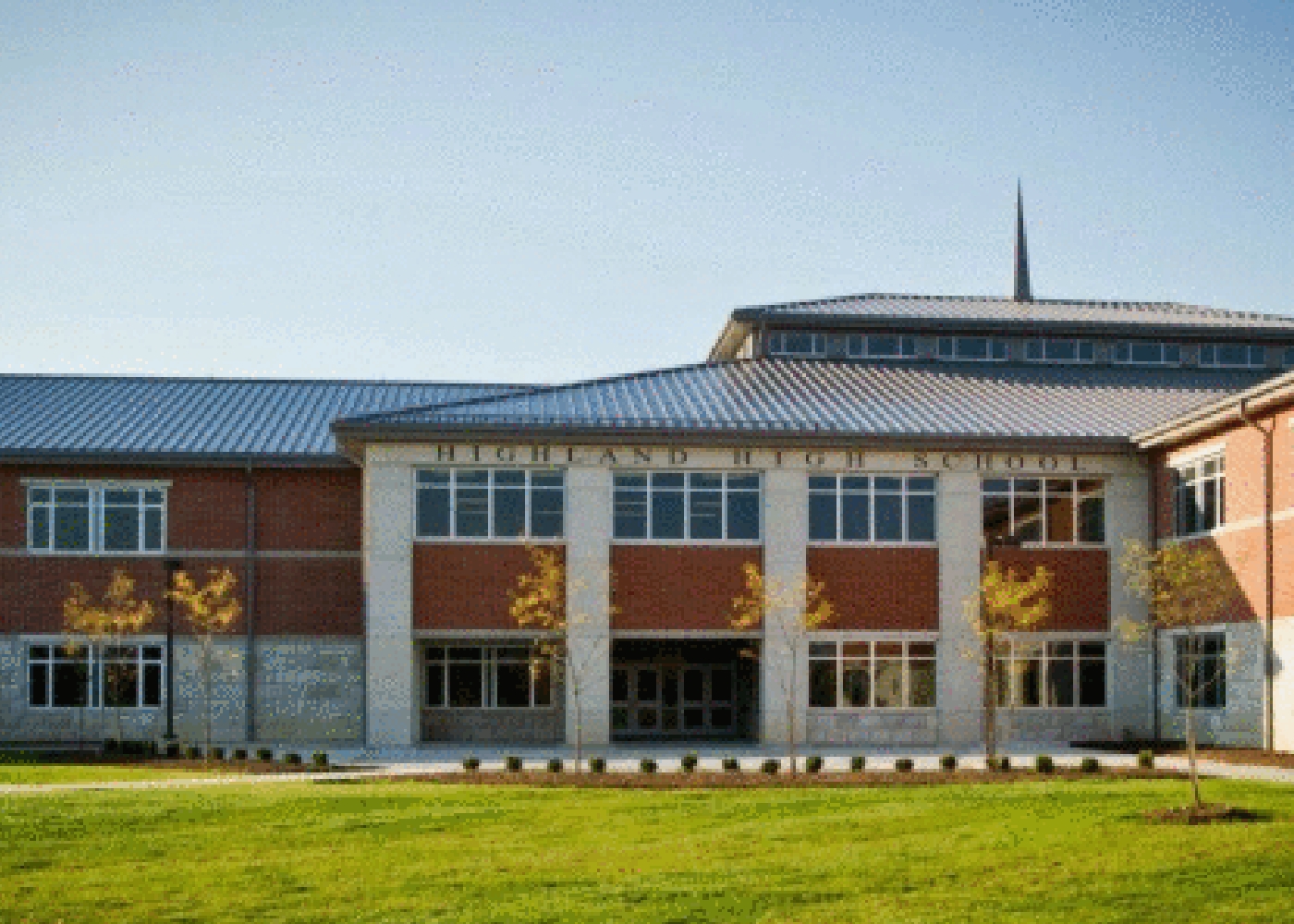 Driving School
Driving Schools of Ohio uses Highland High School's facility for driving school. All questions about the program should be directed to contact@drivingschoolsofohio.com or  855-634-9255.
Below you will find information for both the Jostens graduation information and class ring orders, as well as yearbooks.