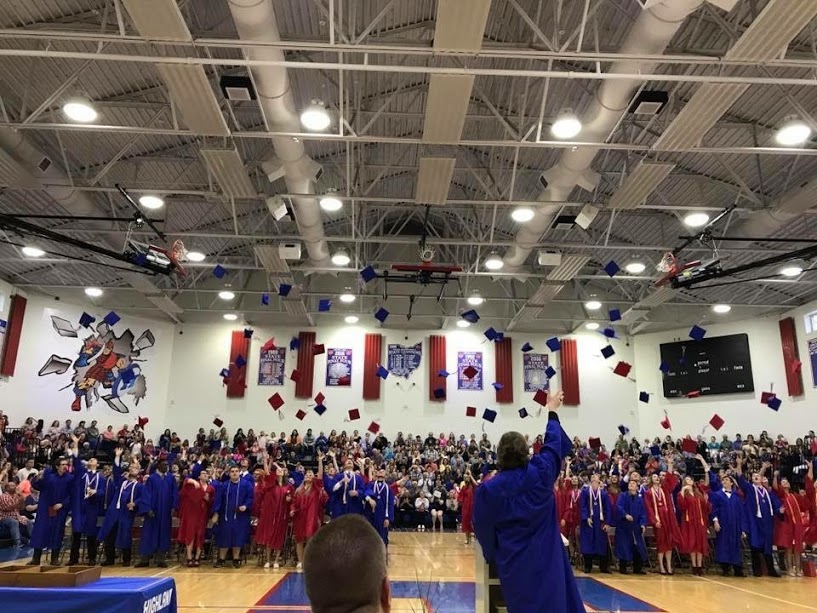 Graduation Requirements
All classes have graduation requirements that include earning certain scores on the Ohio State Tests for graduation. See the infographic for more details.
Ohio State Test Prep
Visit the Ohio State Test  for Students and Families. This link will provide access to an online practice test and other materials to prepare students for the Ohio State Tests.
Reviews provided by Highland Staff: